Short-term gift + f

ull flexibility!
You will receive the voucher immediately after purchase by e-mail. The voucher can be redeemed at Zoo, Aquarium and Tierpark Berlin.
Please note!
Vouchers can be redeemed for day tickets and annual passes as well as for guided tours at Zoo, Aquarium and Tierpark Berlin (not in the restaurants or shops). Each voucher is valid for three years from the date of purchase.
After purchase you will receive the voucher by e-mail. Attention: When purchasing a voucher it is not possible to pay by another voucher.
A cash payment is excluded, remaining balance will be credited. Here you can check the remaining balance of your voucher.
Do you have questions?
Here you can find the answers.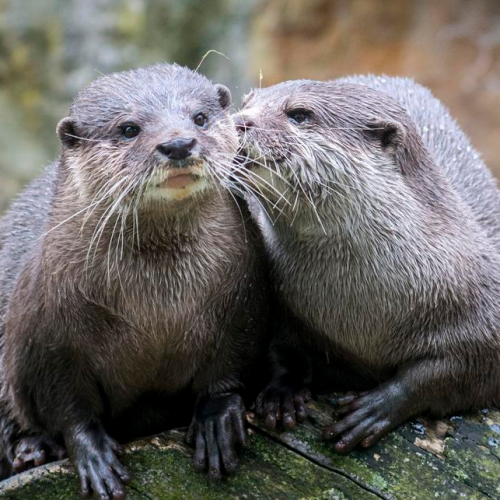 Day ticket vouchers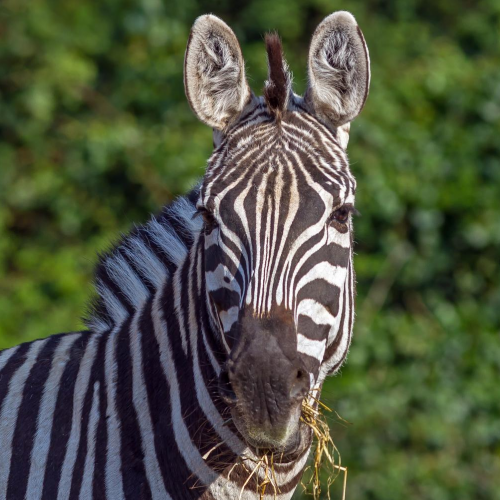 Annual pass vouchers